Sun Bather
Graphite and ink study, digital color.
Grace Jones
Meal Prep
Bathroom Selfie
Kira and the Fiddle Leaf Fig
Nina
We are House
Elle
TLC
Valley of the Dolls
Smile
Kate Bush
Personal project inspired by the Kate Bush music video Wuthering Heights.
Nicol and Athena
Sensory Overload
Avocado
Papaya
Willoughby Stoop
Under the Flamboyant Tree
Needle and Thread
Slinky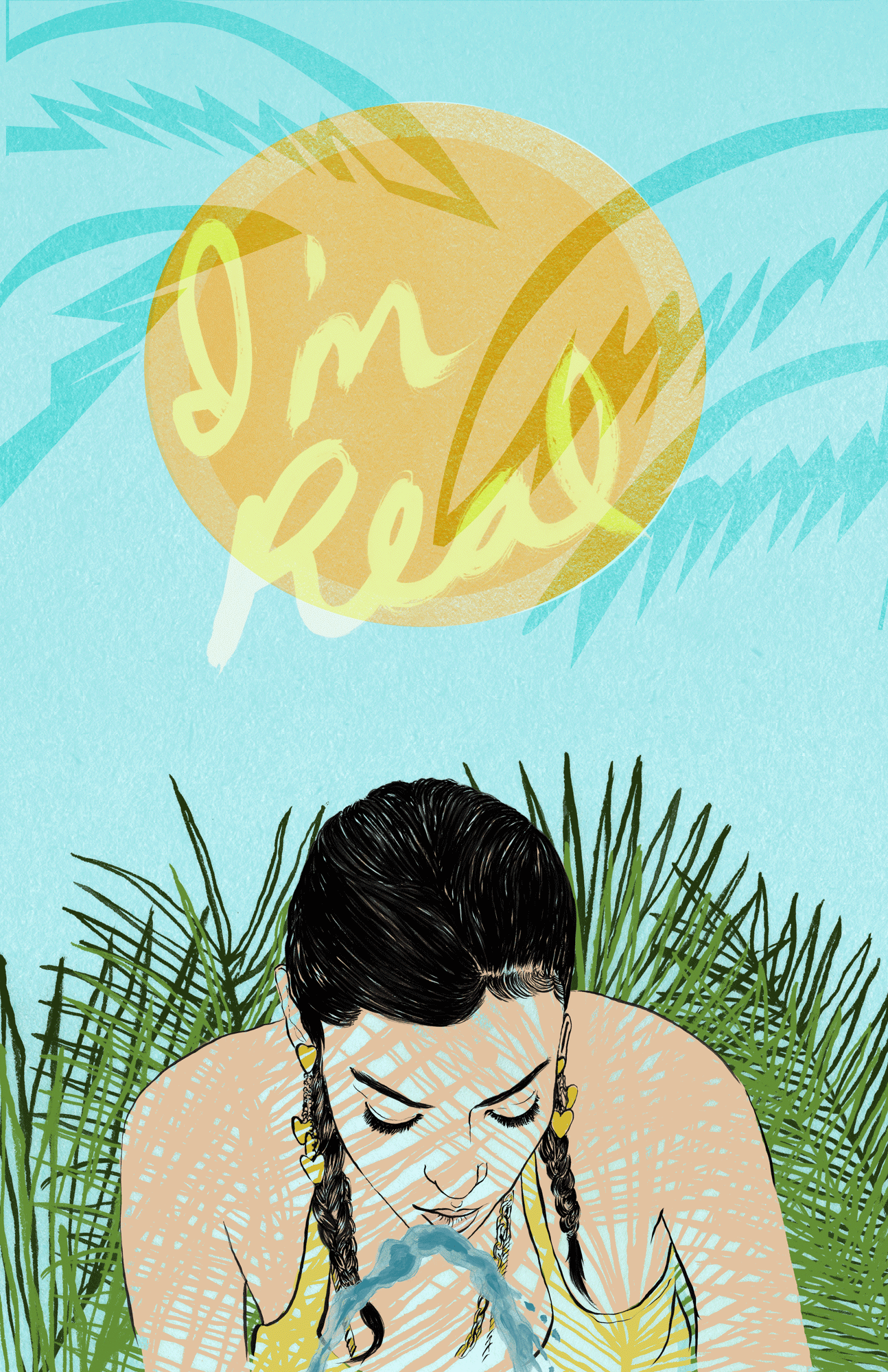 Water Fountain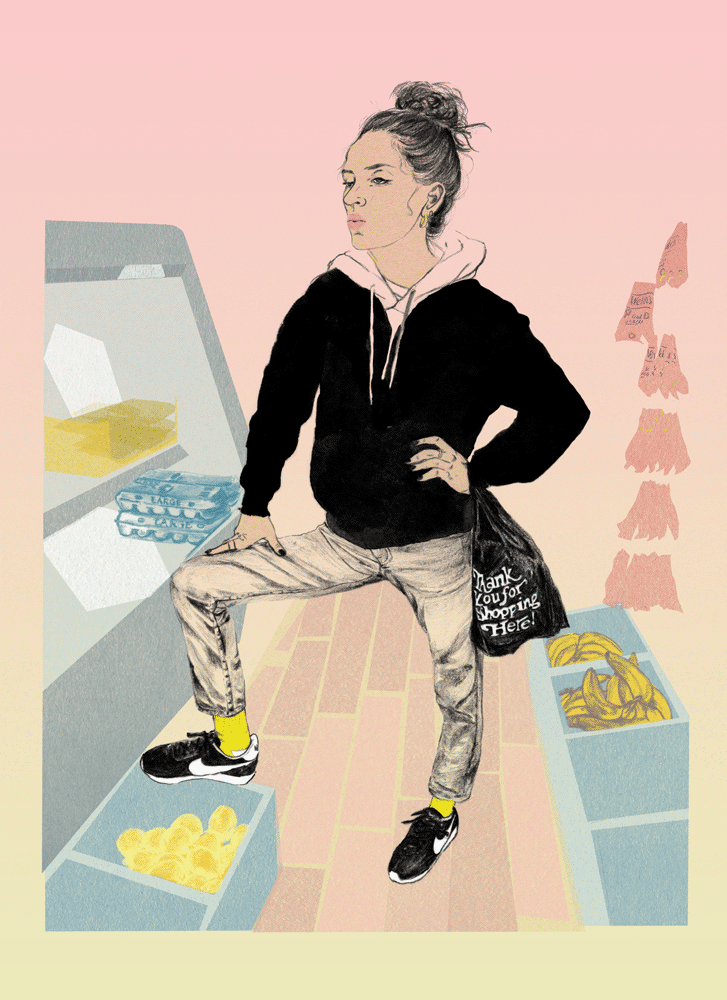 Lemon Socks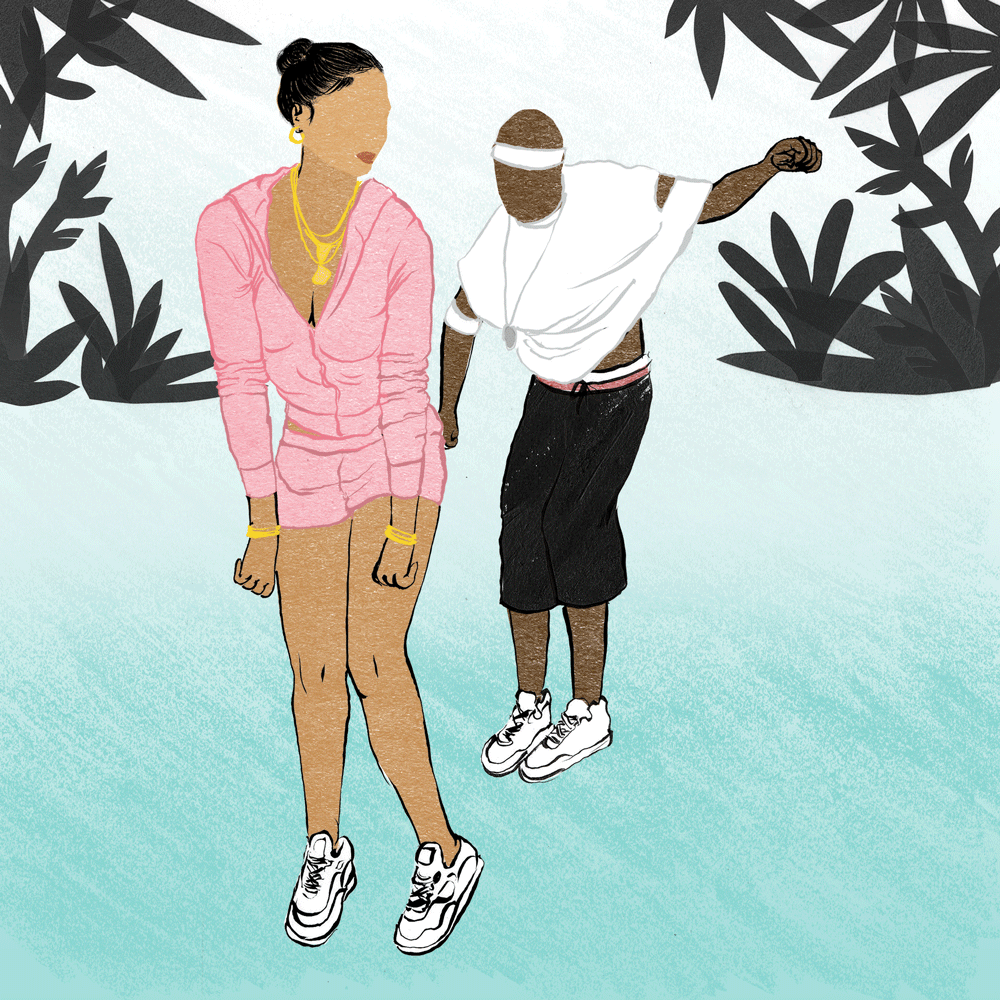 The Way You Move
Personal project inspired by the Jennifer Lopez music video I'm Real Remix ft. Ja Rule
Eve and Gwen
Brazilian Girls
Roller Rock
Erykah Badu
Juanita's
Mango
Pool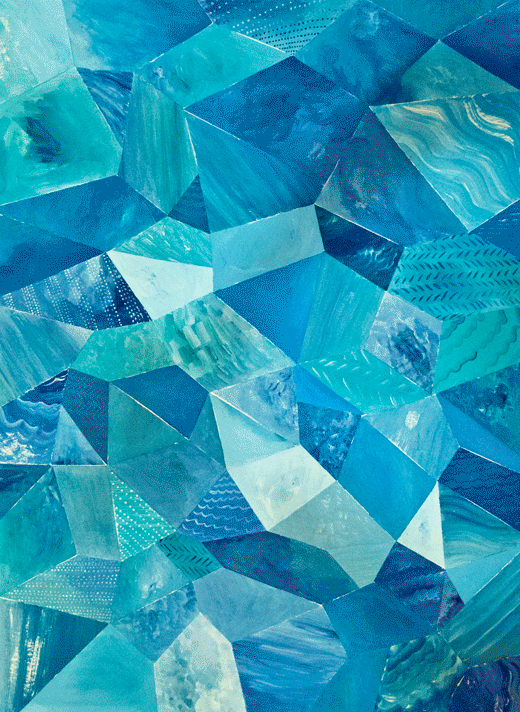 TBWTWA
Personal Project inspired by the short story The Boy Who Talked With Animals by Roald Dahl
End of Summer
Ice Cream
The Girl and The Bee
Rockaway Beach
Fort Tilden
Hair
Wave Hill
Personal Project Inspired by an older couple walking down 249th street in the Bronx.
Us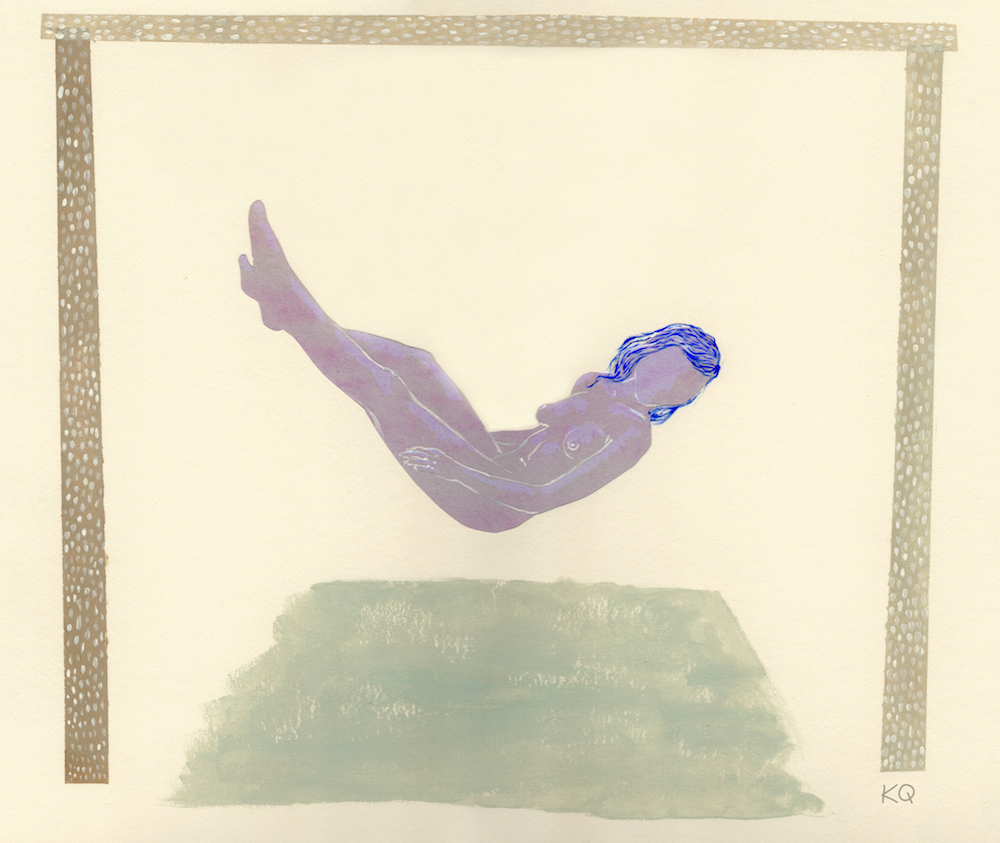 Solitude
Ritual
In The Desert
In the Desert (detail)
Jericoacoara Gif
Nancy Sinatra